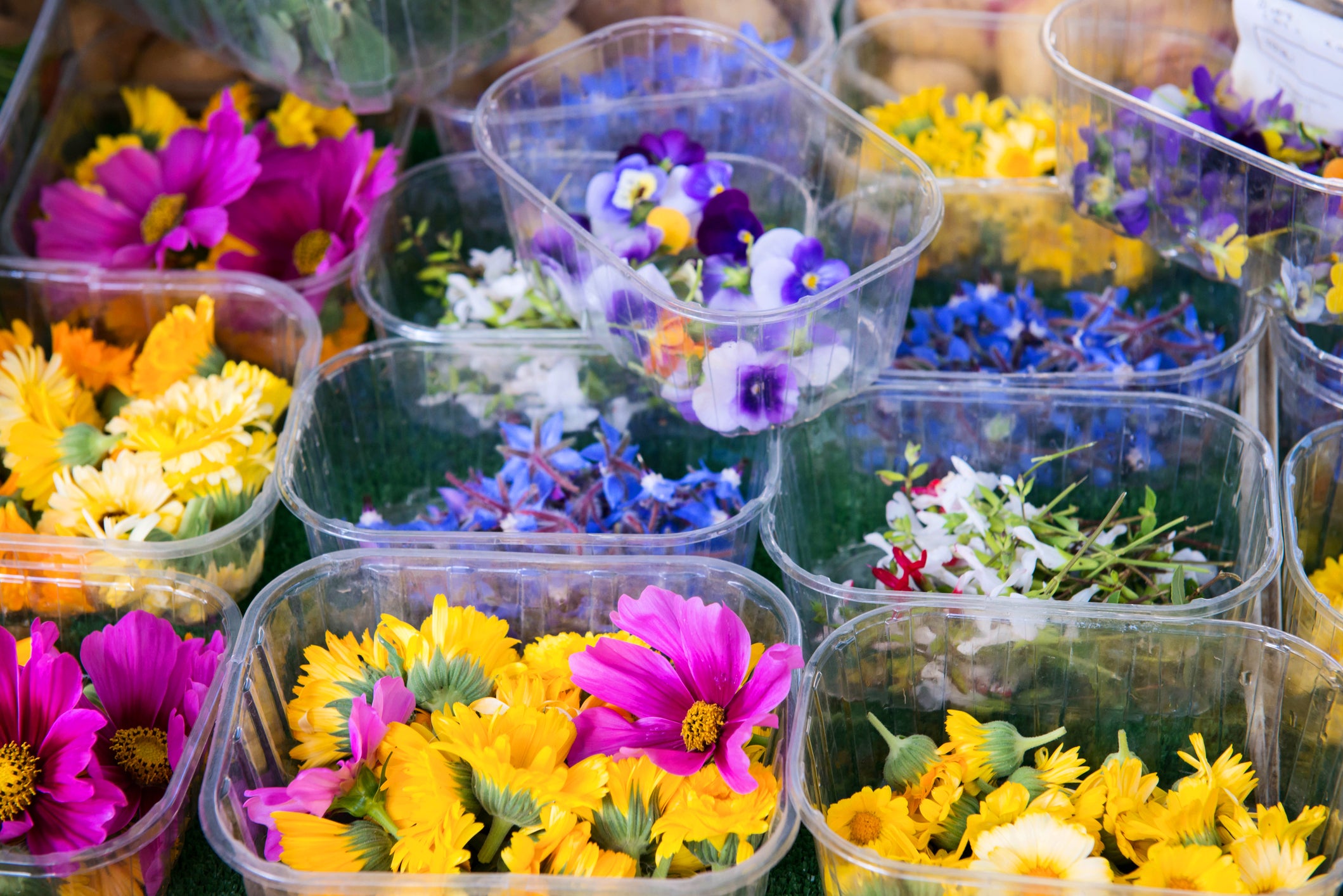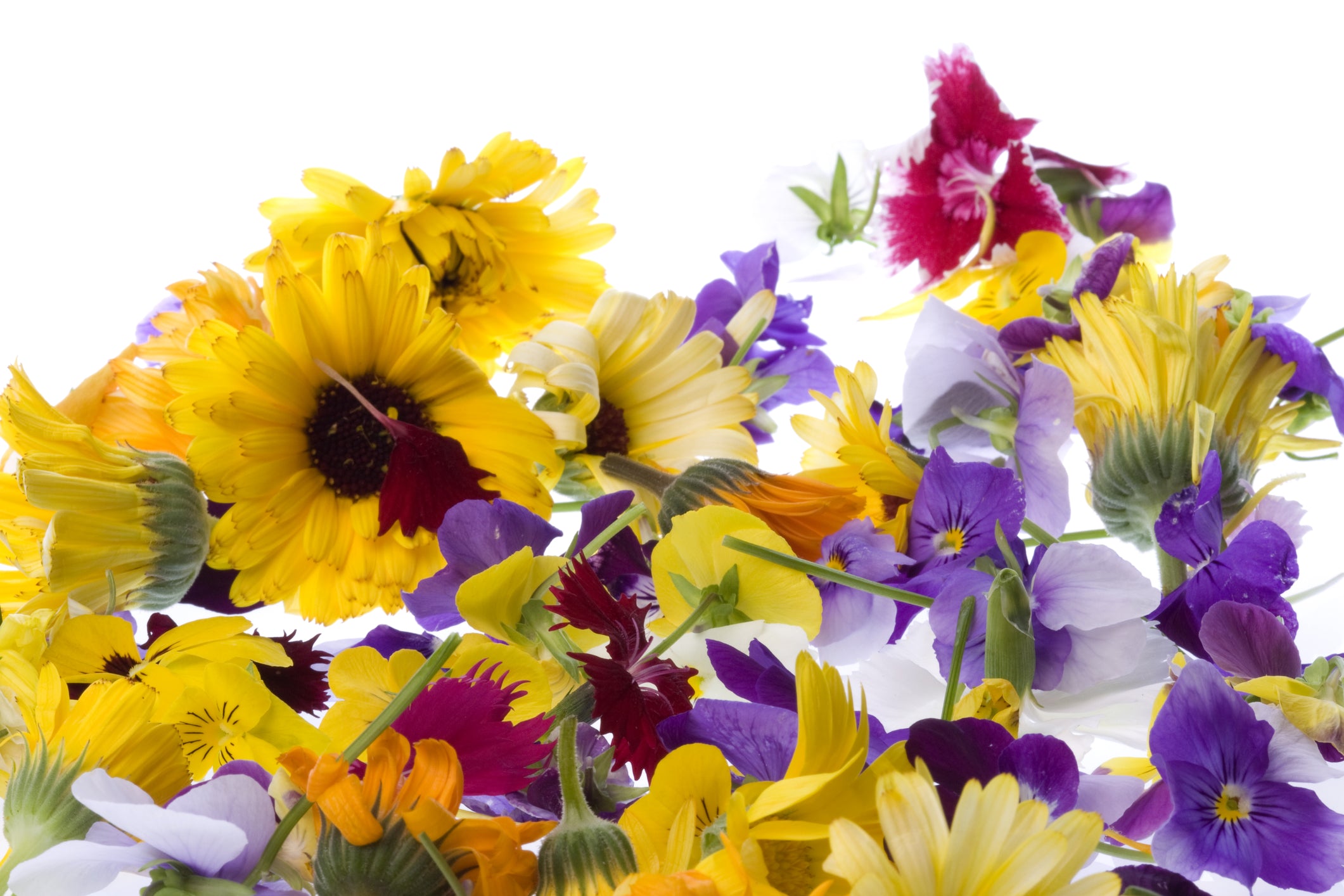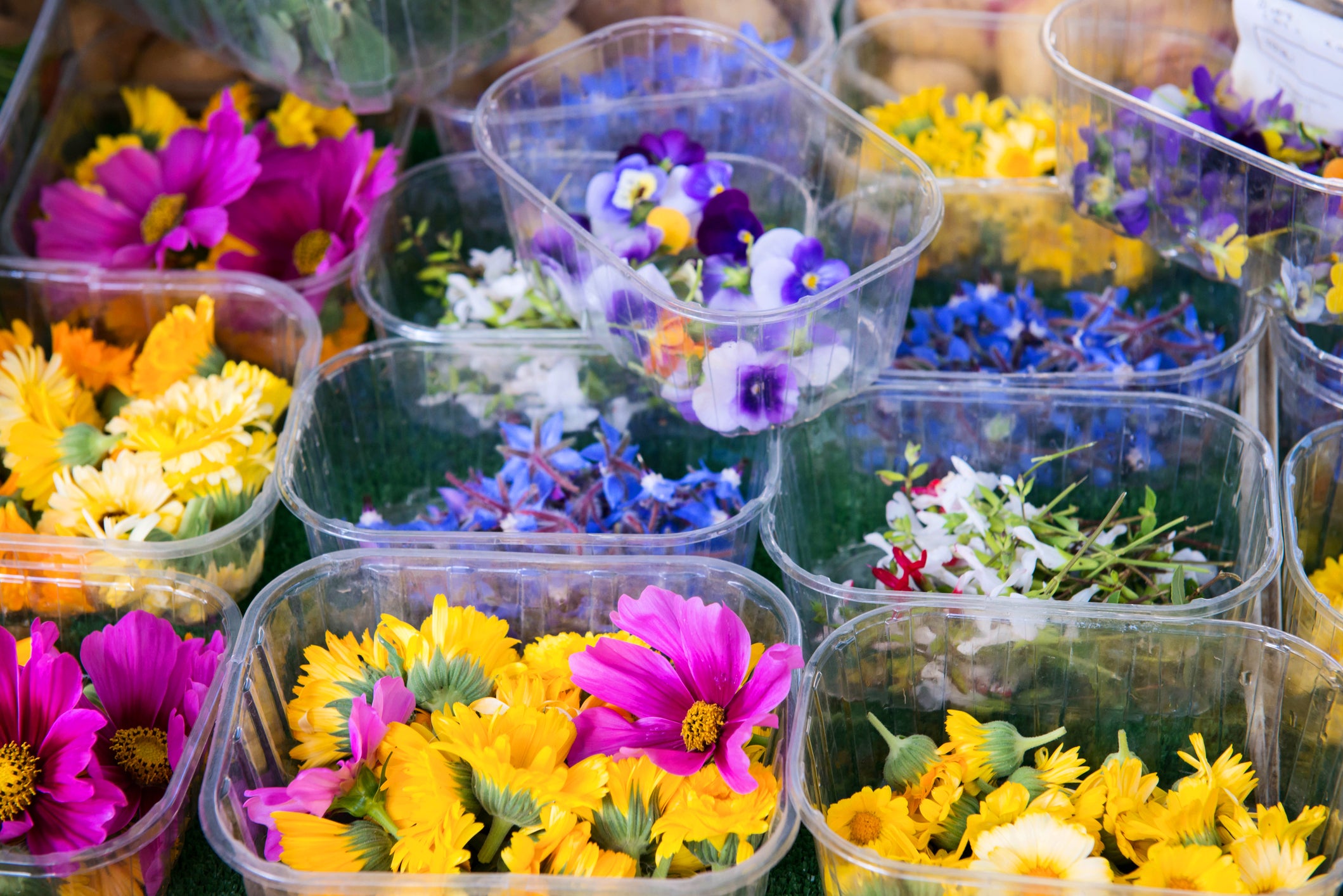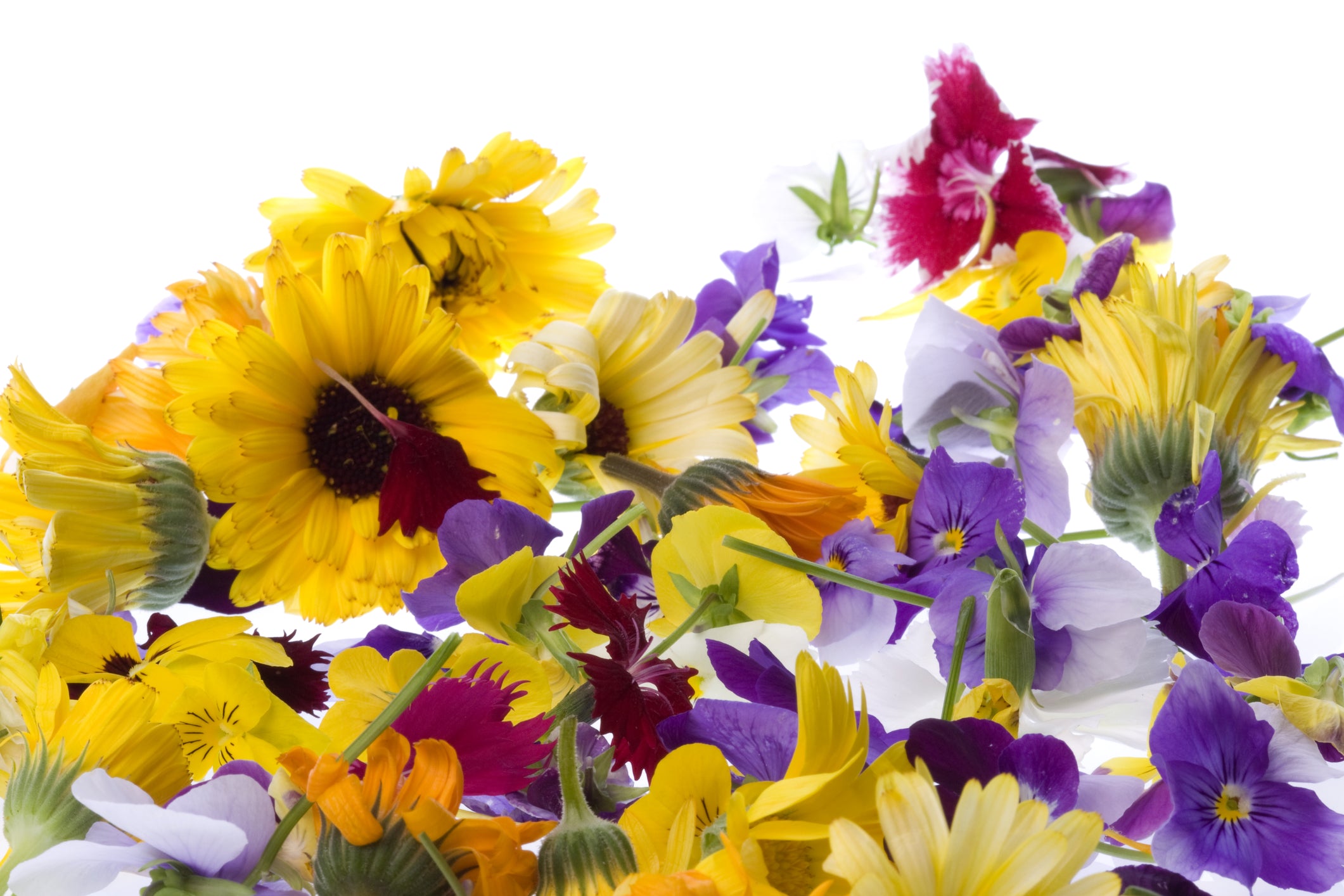 A mix of different edible flowers and herbs make up this beautiful mixture that will spice up your meals and add a nice splash of color to your garden.
Package contains 5 grams of Edible Flower Mix Seeds, enough seeds to cover about 20 square feet of space.
Water at base to avoid potential mold, rust or mildew from developing.

Edible flower mix includes: Borage, Cilantro, Nasturium, Calendula, Cornflower, Sweet William Wee Willie, Chives; Lemon Mint, Pansy, Johnny Jump-Up, Lavender Hyssop; and English Daisy.
Planting Instructions
Germination: Broadcast spread after last frost similar to wildflowers.  Evenly rake and tamp seeds.  
You Might Also Like...