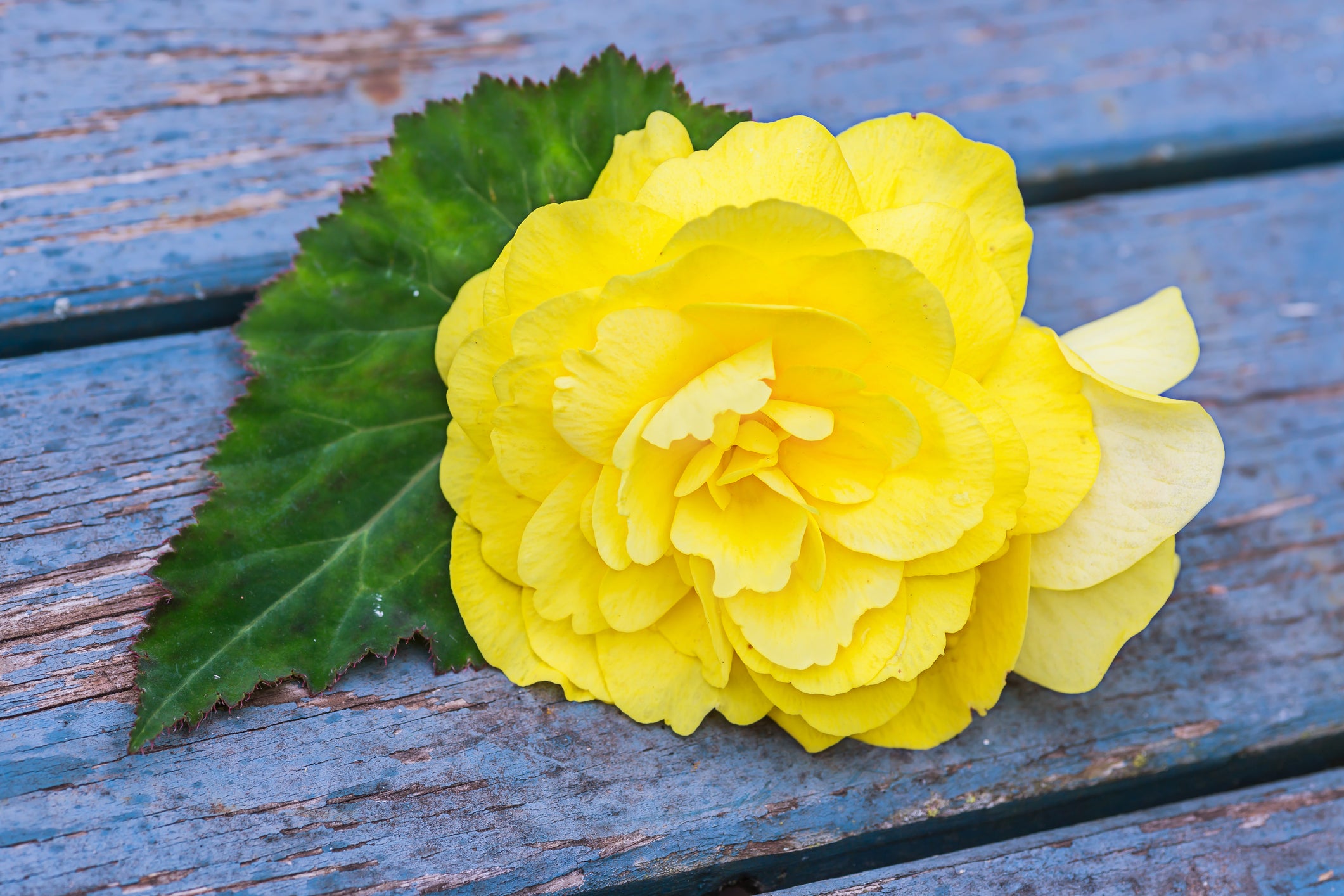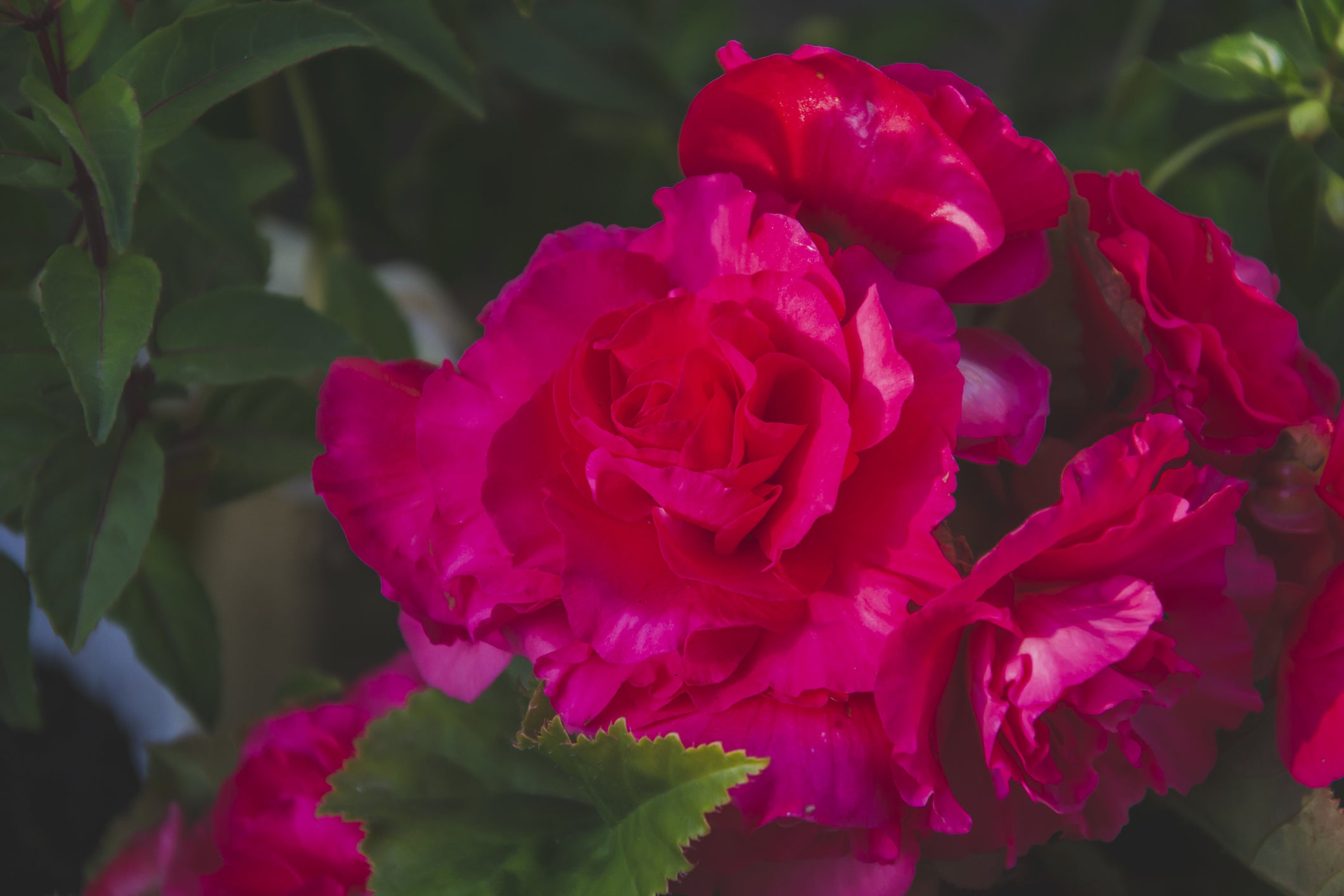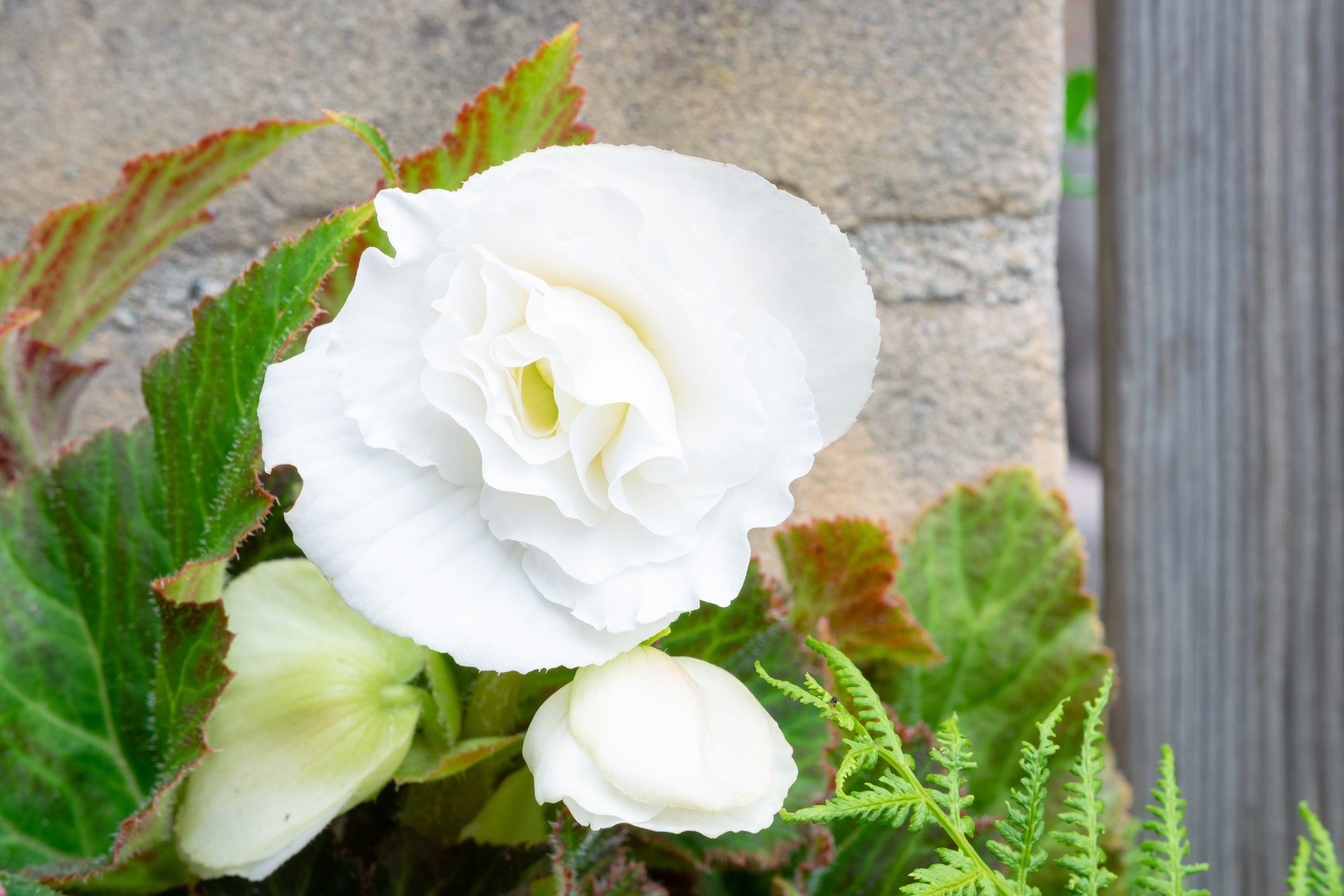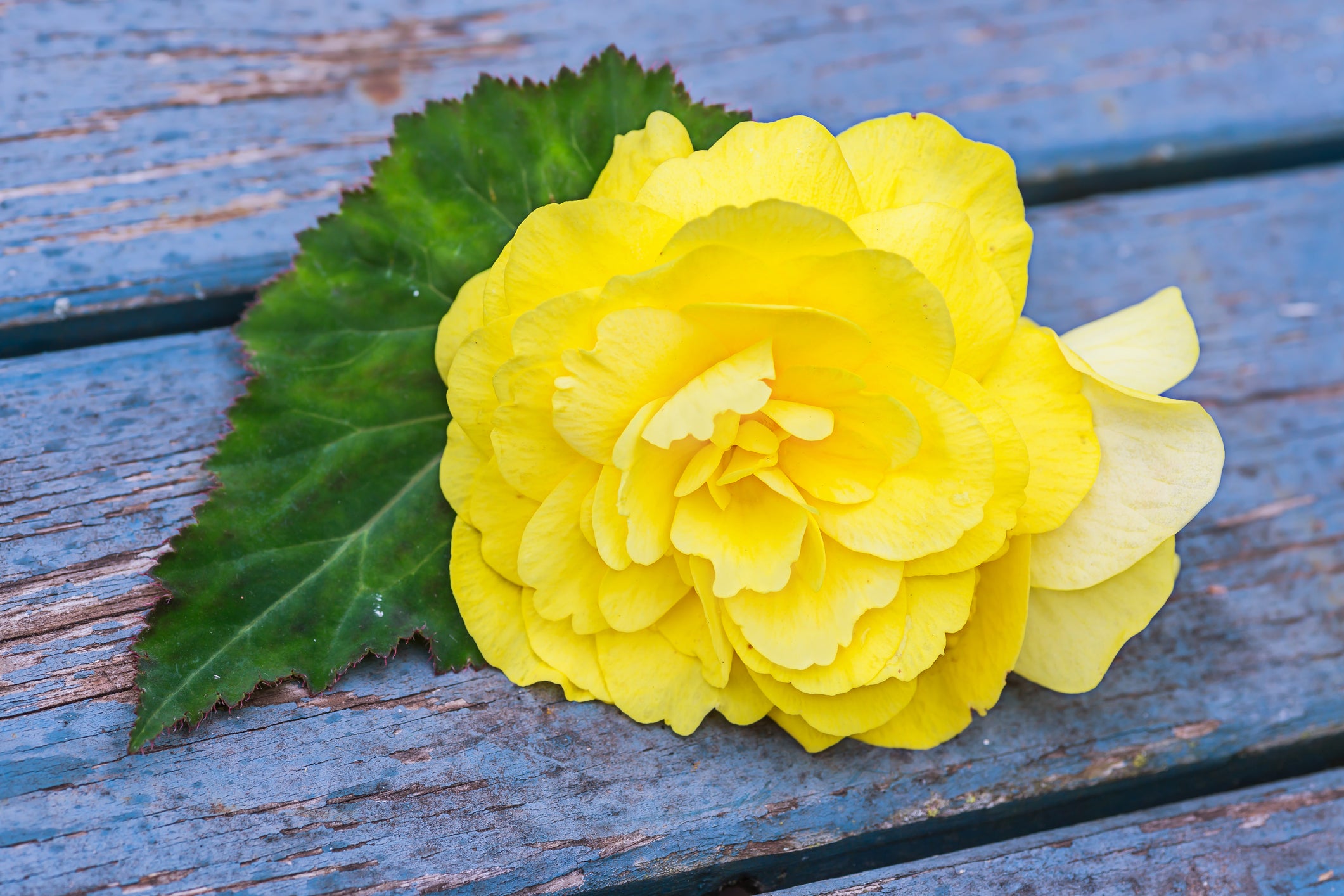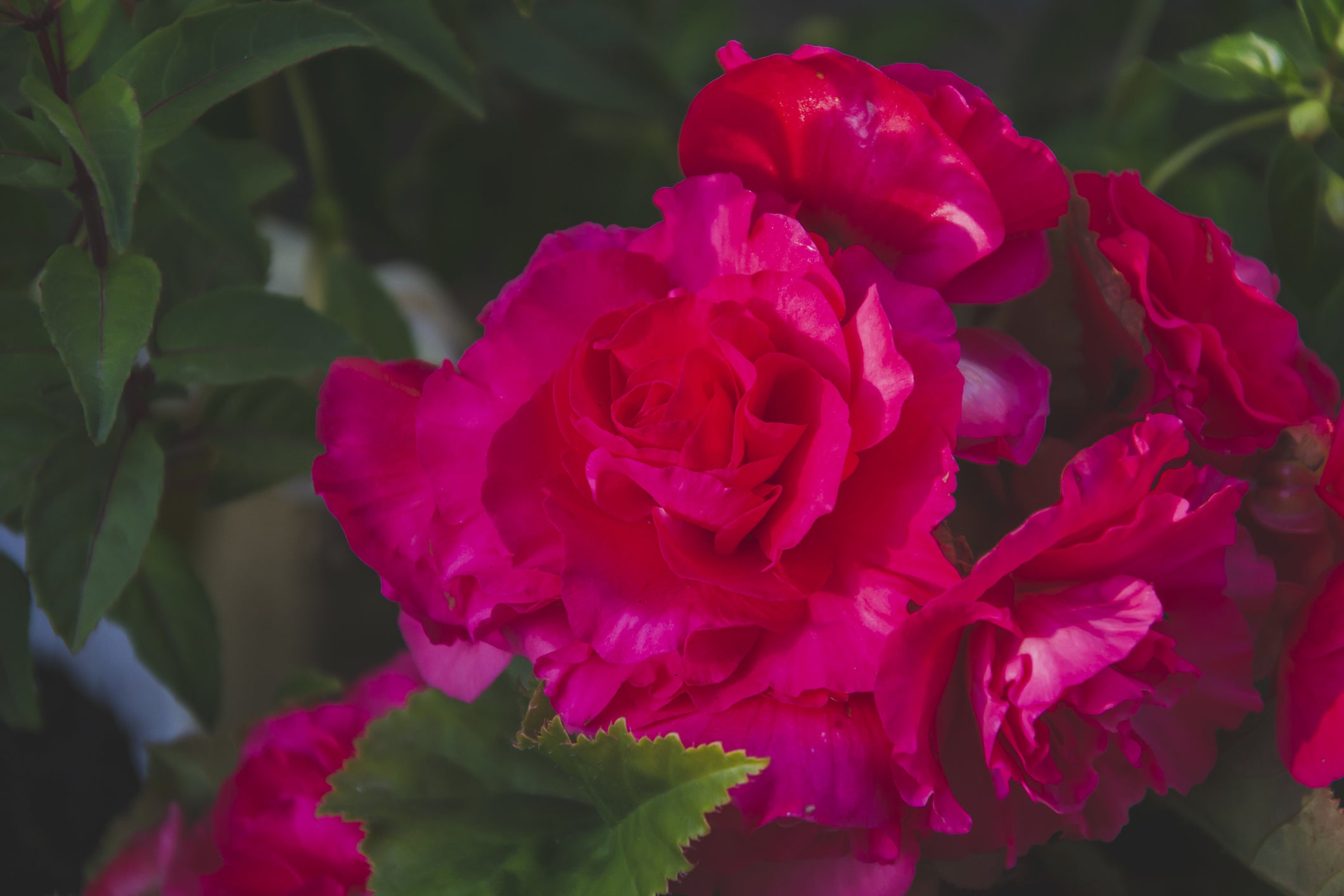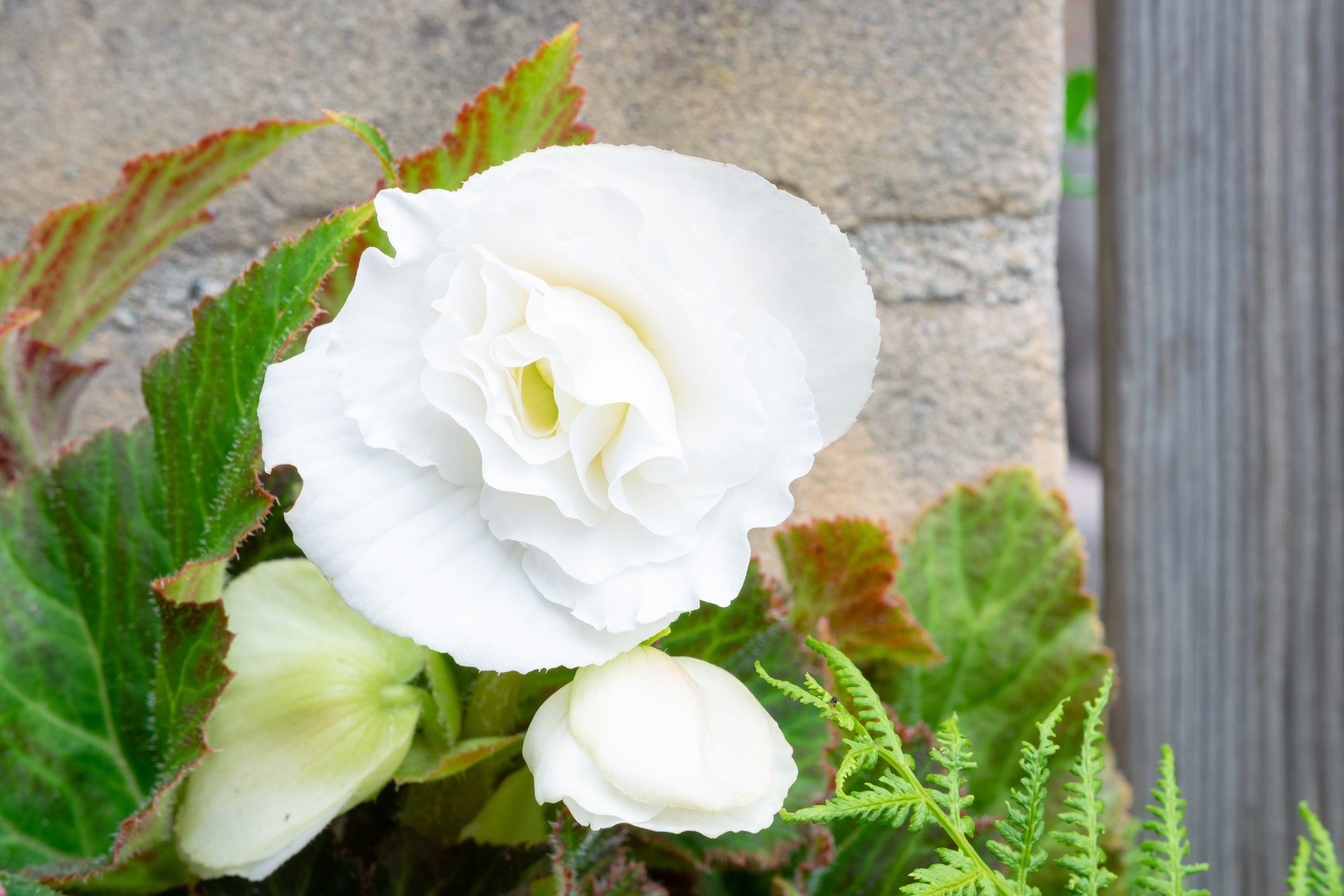 Annual Seeds.

119 - 133 days to maturity.

Package contains 10 Pelleted Begonia Tuberous Series Seeds.  Choose your color below.

Begonia Tuberous Series produces 8 – 12 inch tall dwarfed mounds with a 12 – 15" inch spread of waxy leaves and huge 3 – 4 inch blooms.
Planting Instructions: For best results start seeds indoors and then transplant after 6 to 8 weeks.  These are not generally direct sown.  Begonia Tuberous Series may take 21 to 28 days to germinate with full lighting.  These are somewhat drought tolerant.
You Might Also Like...